Turton Bond x New Heights Partnership!
Turton Bond announces sponsorship of the U14 Girls Basketball Team at New Heights!
Turton Bond recently visited the 14U girls team at
New Heights
, a non-profit sports-based youth development and educational organization, at its new home in Crown Heights, Brooklyn. We are thrilled to be sponsoring the team this season. Within the New Heights environment, young people are not only taught the necessary skills within basketball, but also the key skills required to help prepare them for success in high school, college, and beyond.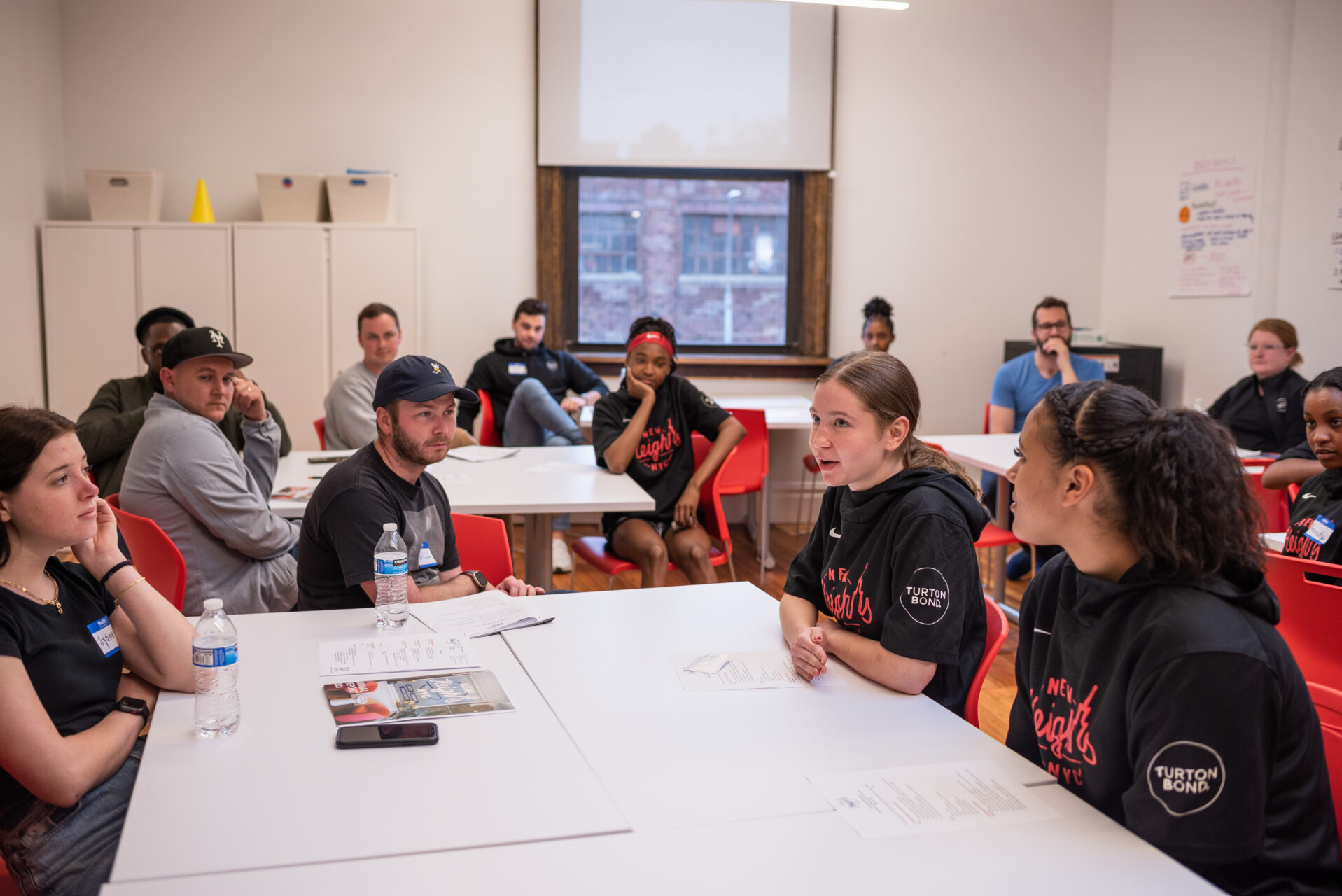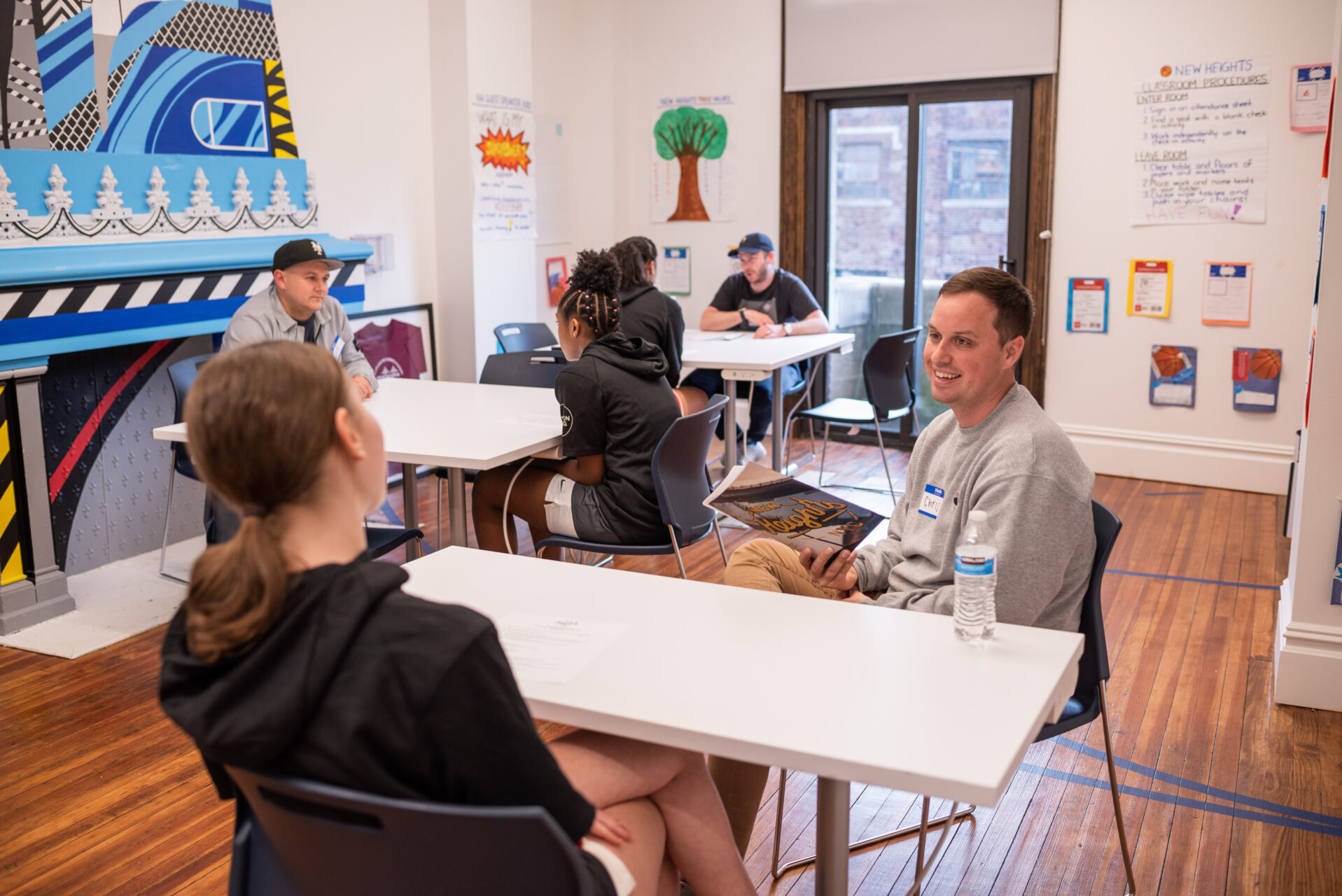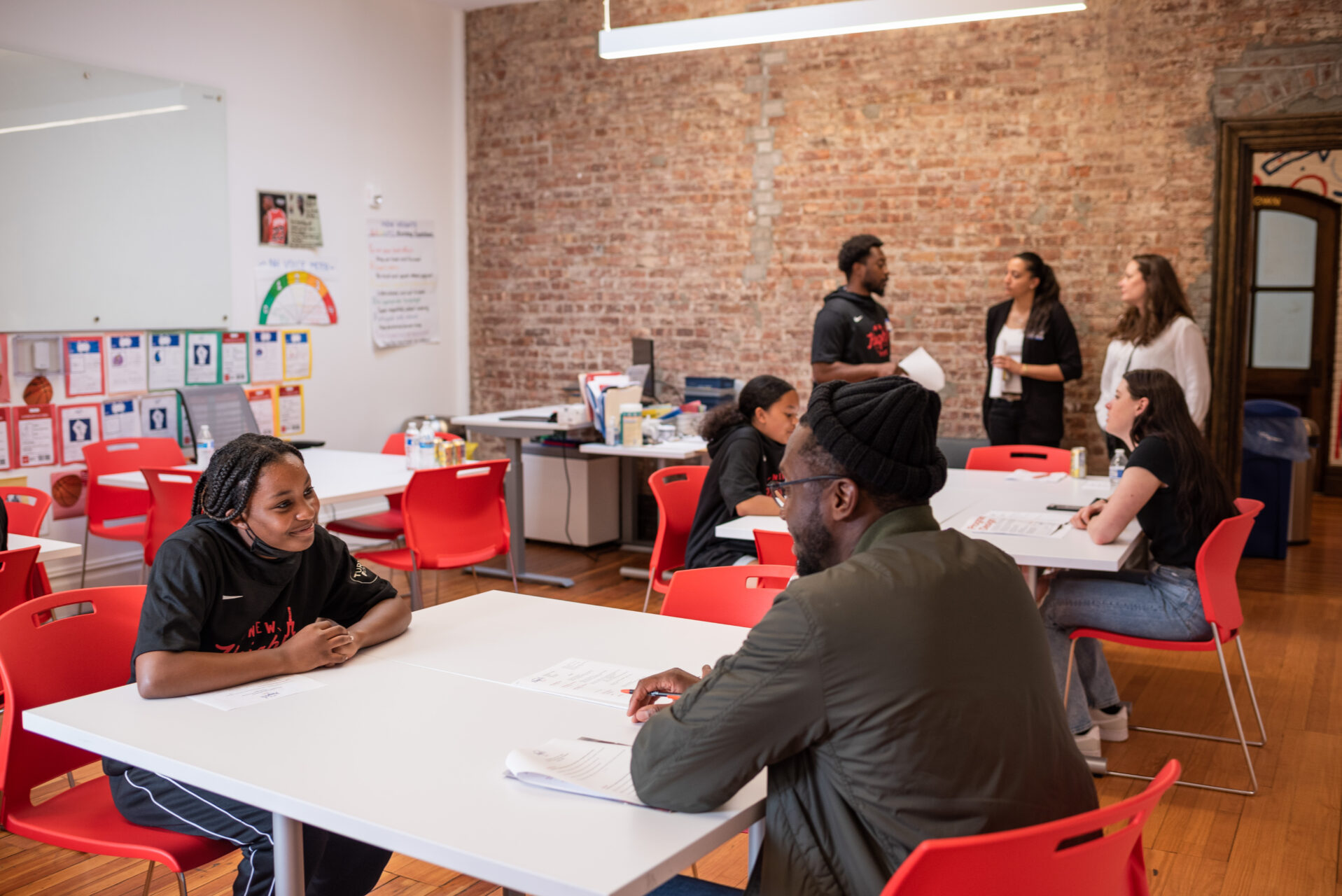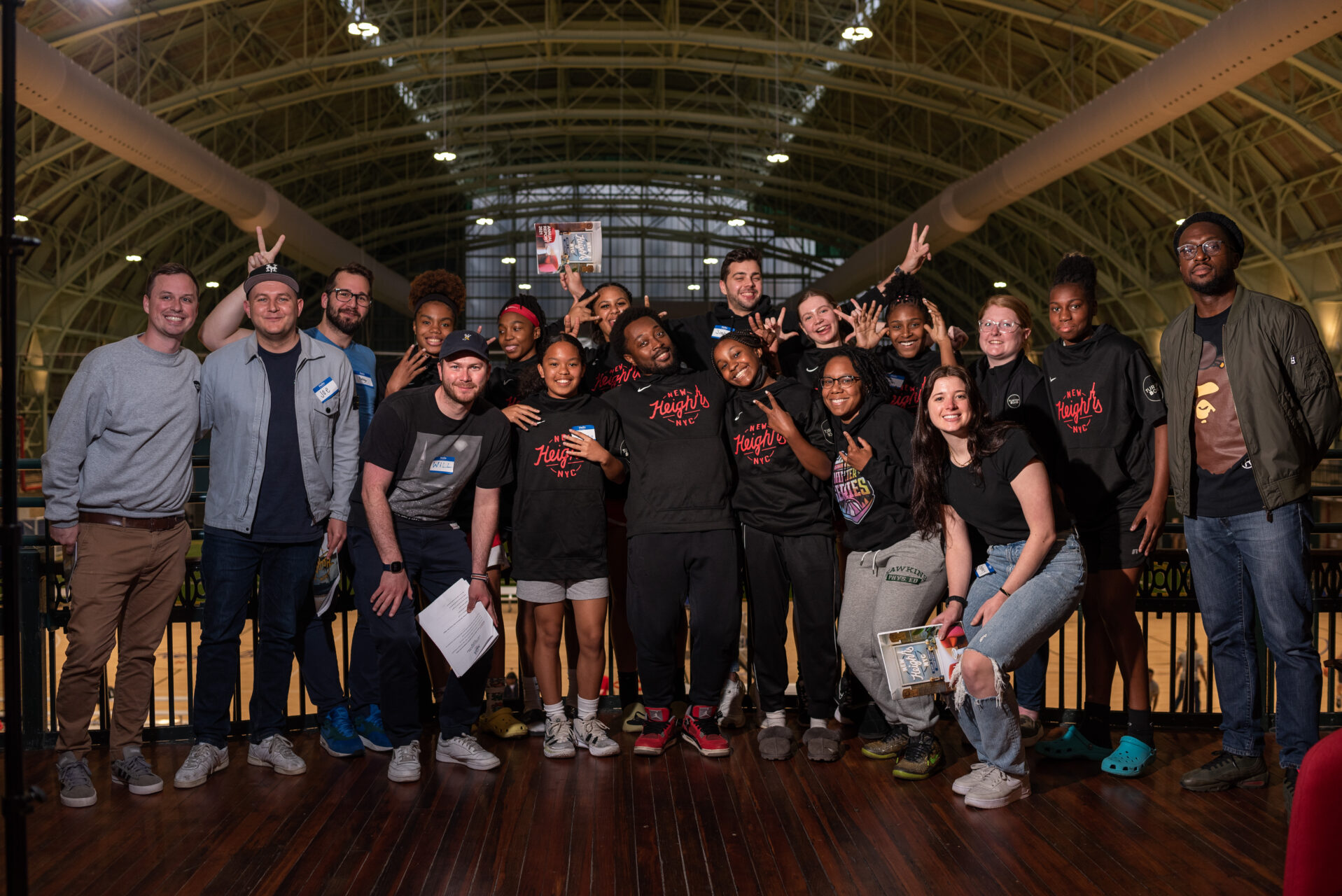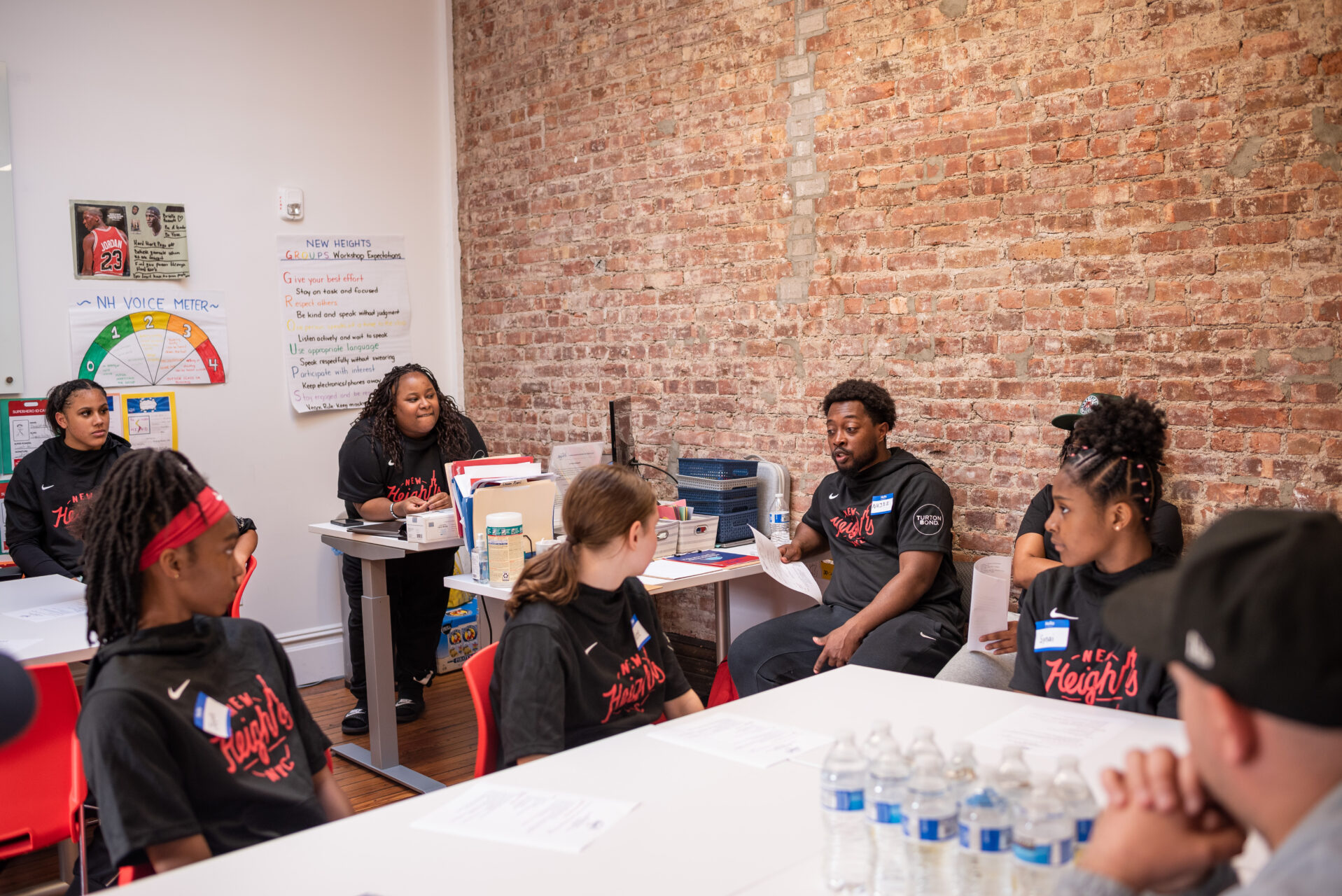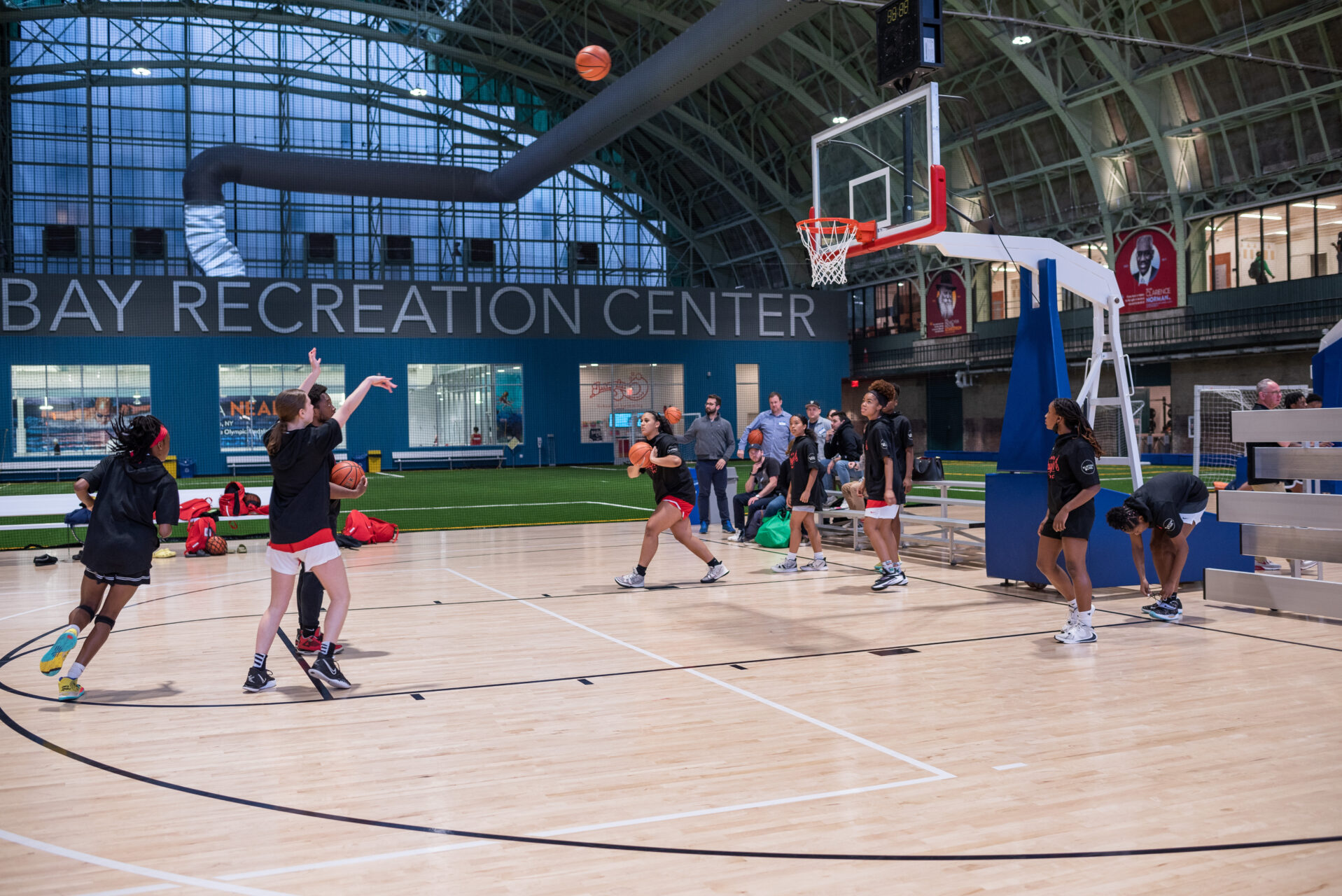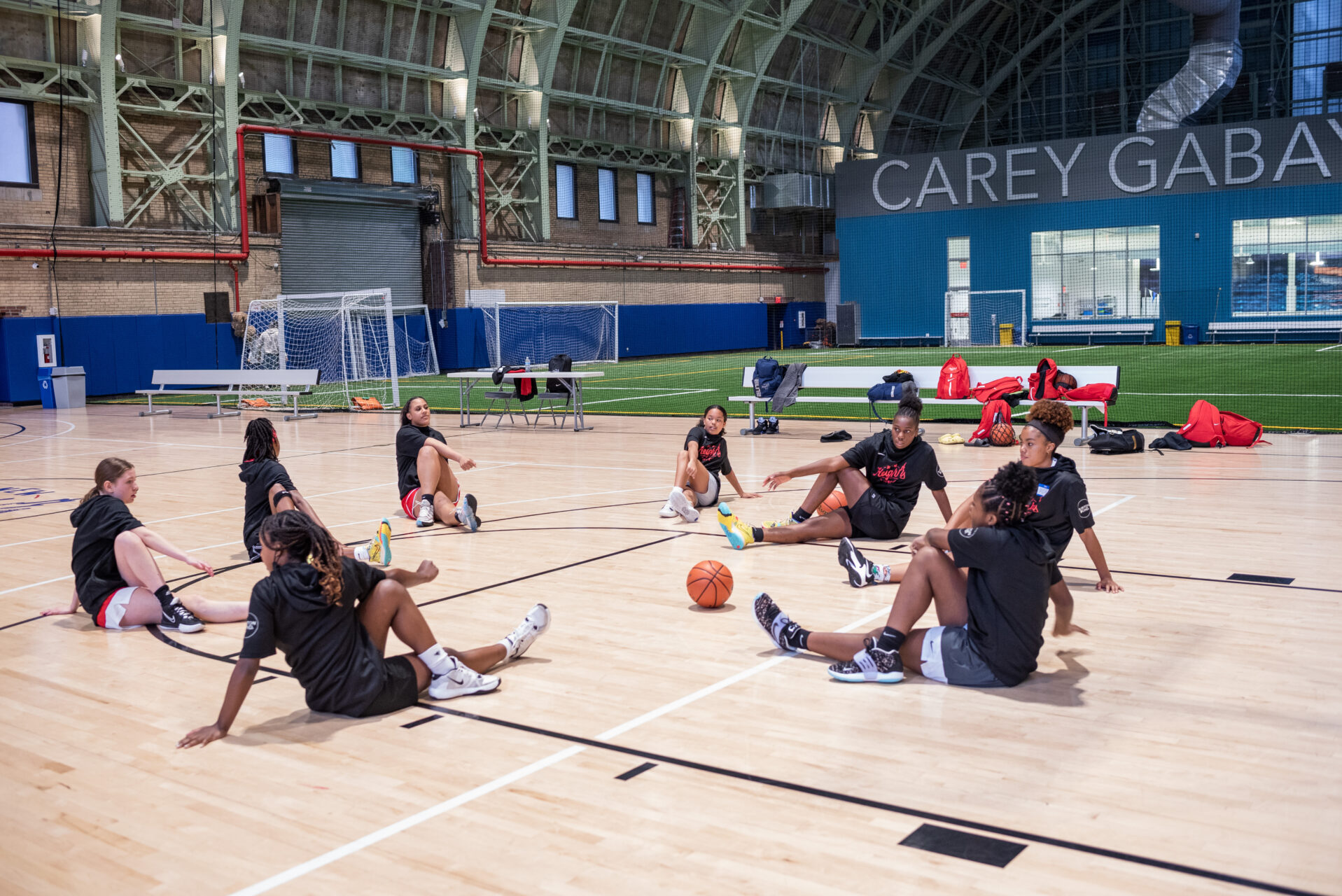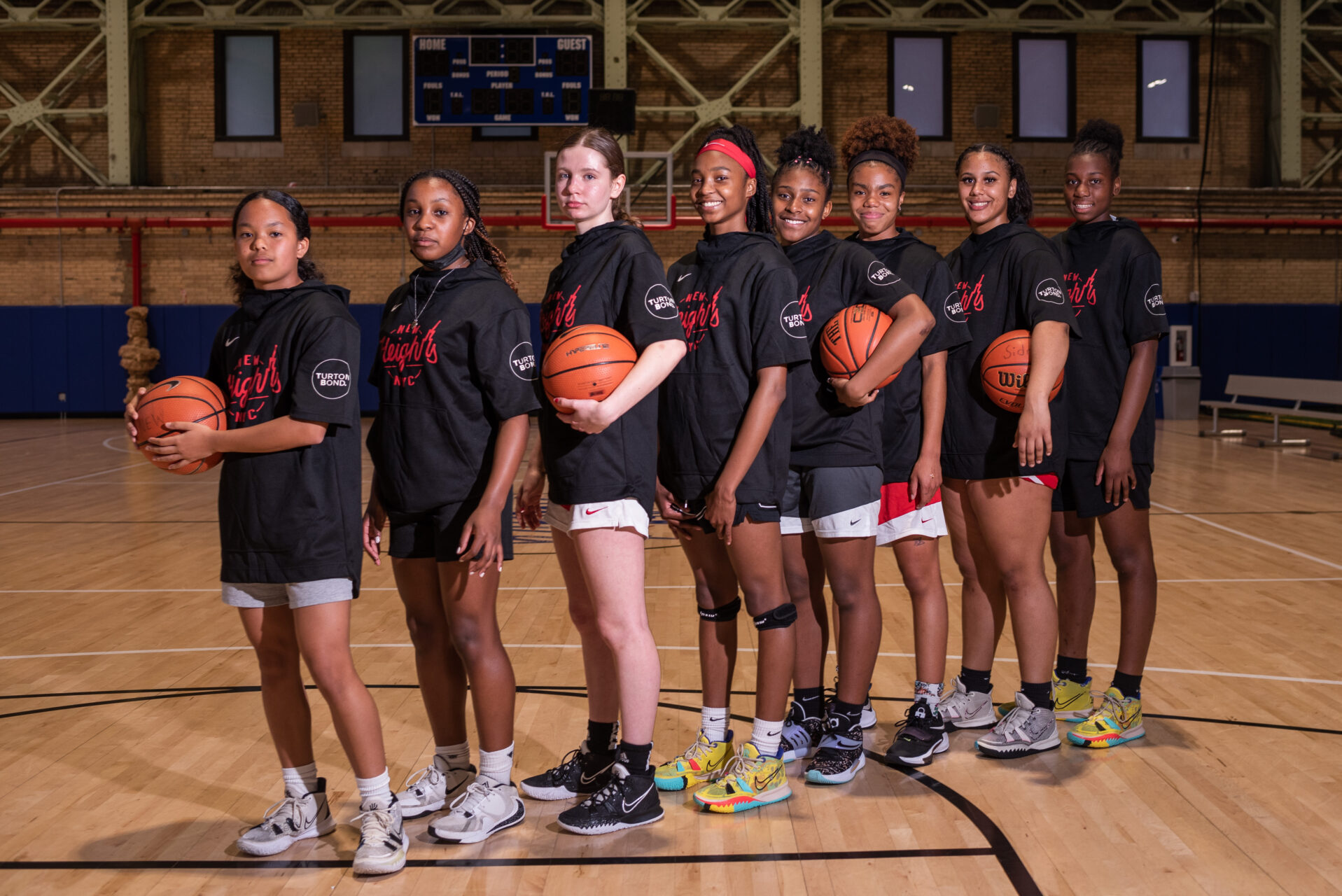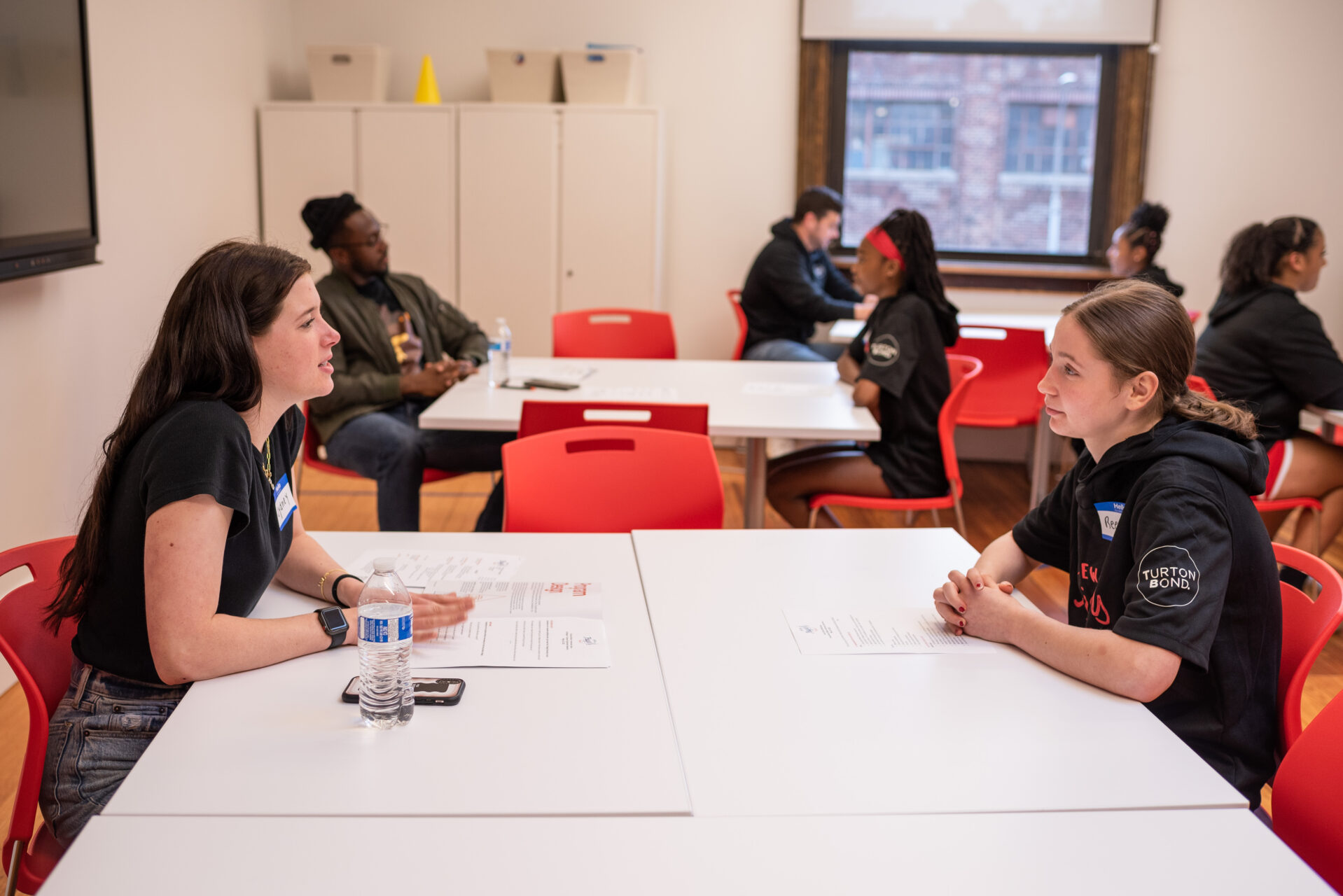 It was truly an amazing experience for the members of the Turton Bond team. We conducted workshops based on interview and communication techniques with the girls 14U team and learned about the girls' aspirations both on and off the court. It was interesting to hear that beyond looking to play professional basketball, the girls had a wide range of other dreams, ranging from writing and journalism to artistic ventures. We were privileged to witness the fantastic job New Heights has already done mentoring the girls, and see just how much the girls have clearly taken in. The entire team showed exceptional potential, and exuded both a confidence and calmness that was beyond impressive.
We also loved seeing the team in their new jerseys! We sponsored their new gear with the hope that the girls will feel even more poised on the court. We're truly humbled to work with the girls throughout their season, and are excited to see their continued growth on and off the court!