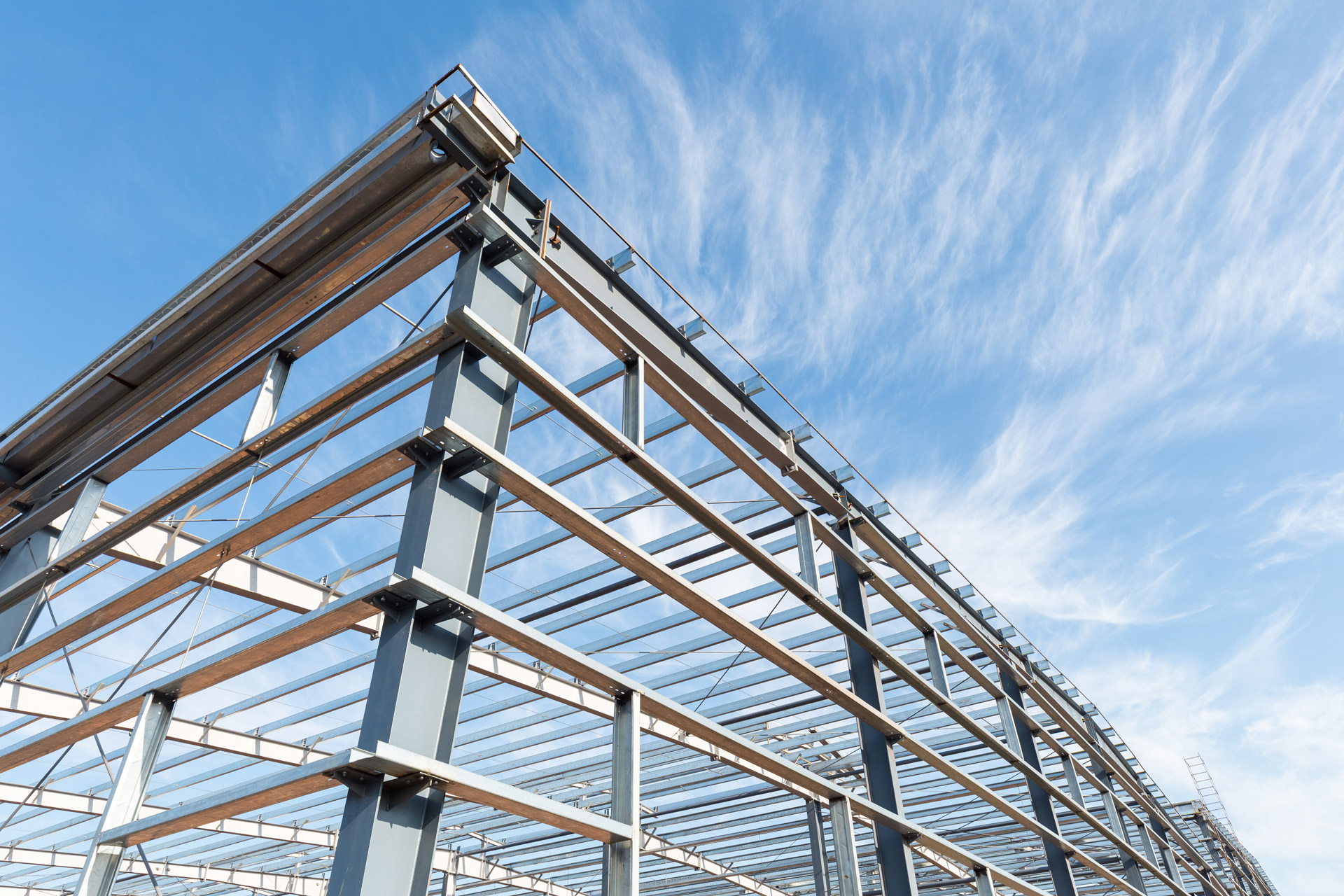 Procurement
Service Areas
Procurement route selection
RFQ preparation
Contract establishment
RFP preparation
Bid leveling & review
Recommendation reports
If a contract is not set up correctly, or left open to interpretation, it can often lead to protracted and costly disputes during the project.
In addition, failure to adhere to legislative procurement laws or internal protocols may lead to legal or internal governance review.
Our expert advice, coupled with a deep dive into our clients needs and expectations can help determine the most appropriate procurement route and enable the establishment of a robust contractual and commercial approach.
A large portion of a project's success is dependent on the procurement process undertaken for both the consulting team and the construction team. The route which is eventually decided upon should be done so following the careful consideration of a multitude of factors, including but not limited to, our clients views on time, cost and quality.