ABOUT
US
A MODERN APPROACH TO
COST MANAGEMENT
Proudly founded in 2019, we are an independent construction consultancy service which brings a wealth of experience across all sectors in the construction industry. At Turton Bond we take a modern approach to what is often cited as a traditional and outmoded profession. Delivering a best in class, tailored and industry leading consultancy model to our clients.
Our focus is to help our clients gain the maximum value out of their projects, while minimizing risk and providing a best in class work product that is both accessible and understandable. Having previously worked for several large-scale consultancy services over the past two decades, founding partners Will Turton & Chris Bond feel strongly that things can and should be done differently. With a strong focus on the embracing of technology, and the development of web-based apps accessible by our clients, we feel we can make a real difference.
HISTORY
Whilst the business was established as recently as 2019, we have been working within the construction industry for the entirety of our professional careers, and even have involvements dating back to our childhood. Both of our parents each had contracting firms based in the UK, which first exposed us to the diverse and exciting challenges of this industry.
Having worked for large scale, traditional consultancy firms throughout the entirety of our careers, we established Turton Bond with a view to changing the construction consultancy industry and modernizing our approach.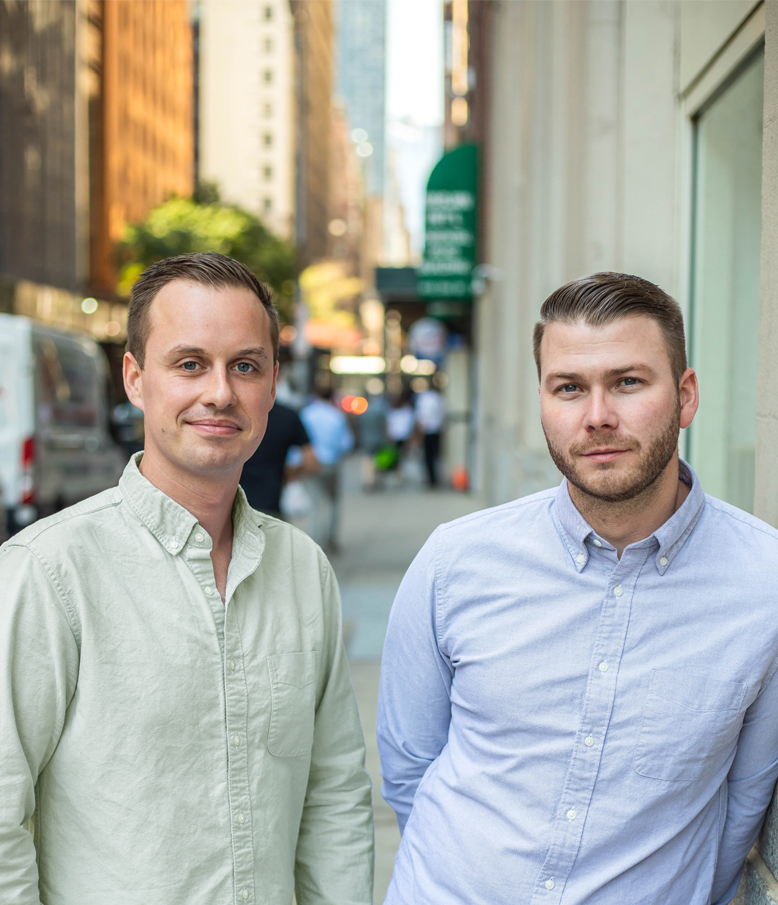 Show as grid
Show as list
MEET THE DOGS OF
TURTON BOND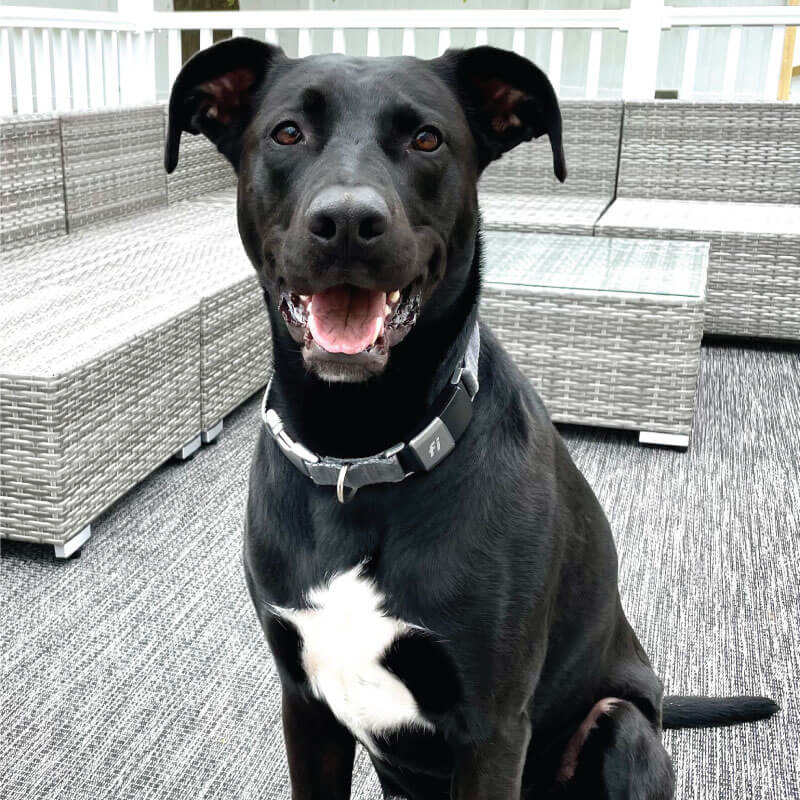 Cole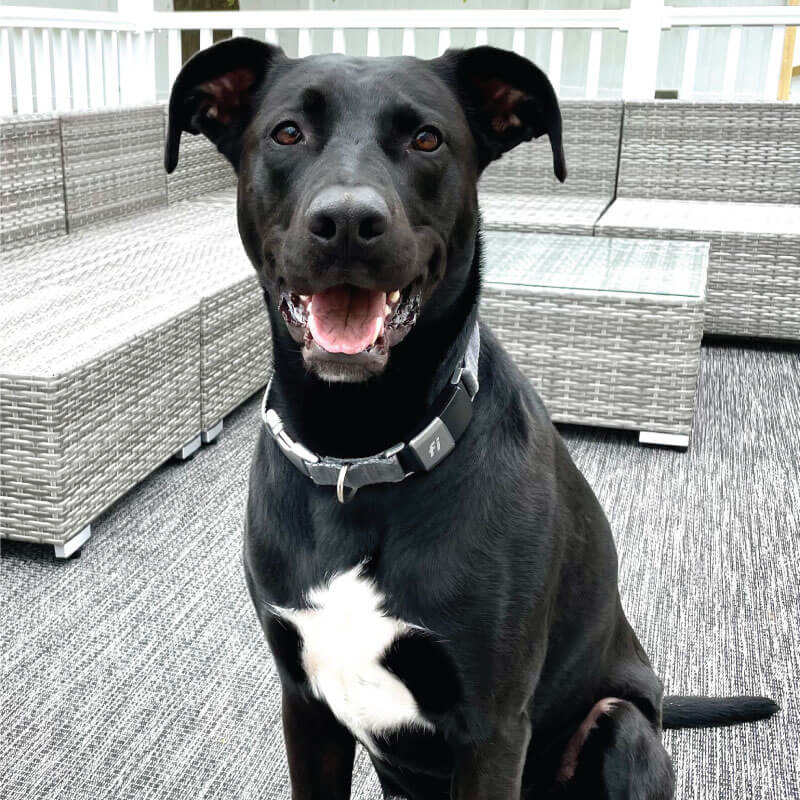 At 80lbs, I may look a little intimidating, but I love saying hi to everyone. Sometimes my dad yells at me for sprinting outside to get my treat from the mailman. My favorite activity is playing fetch and running in circles with other dogs. You can find me taking naps with dad and hiking with mom.
CAREER HIGHLIGHT
Jumping over a 6 ft fence to run and lick my neighbour! There is no fence too big…
Credentials
Age 3 Years
Expertise Howling on Command
Favourite Treat Cheeto Puffs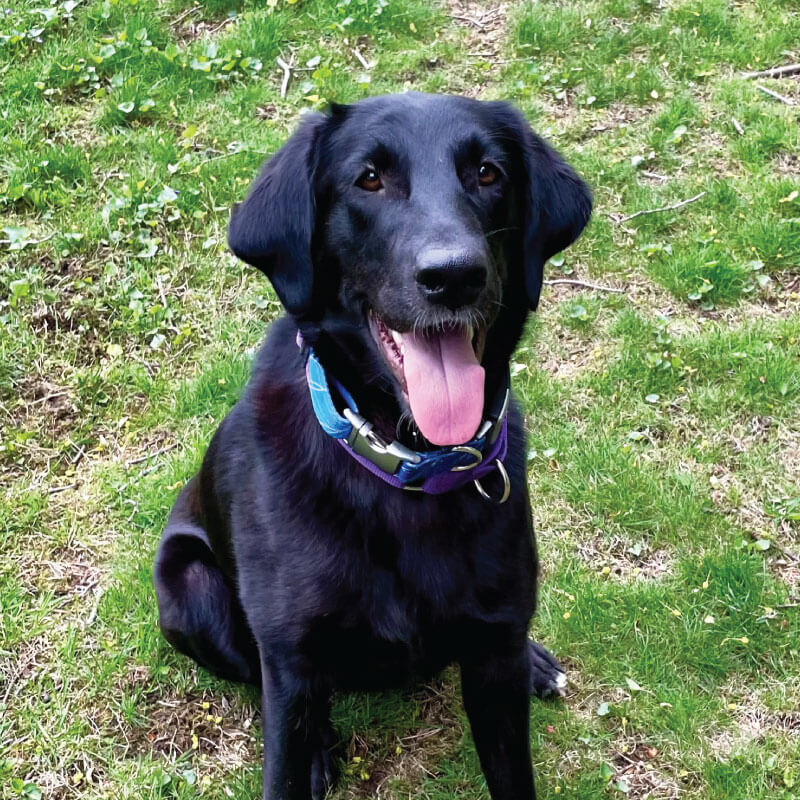 Lou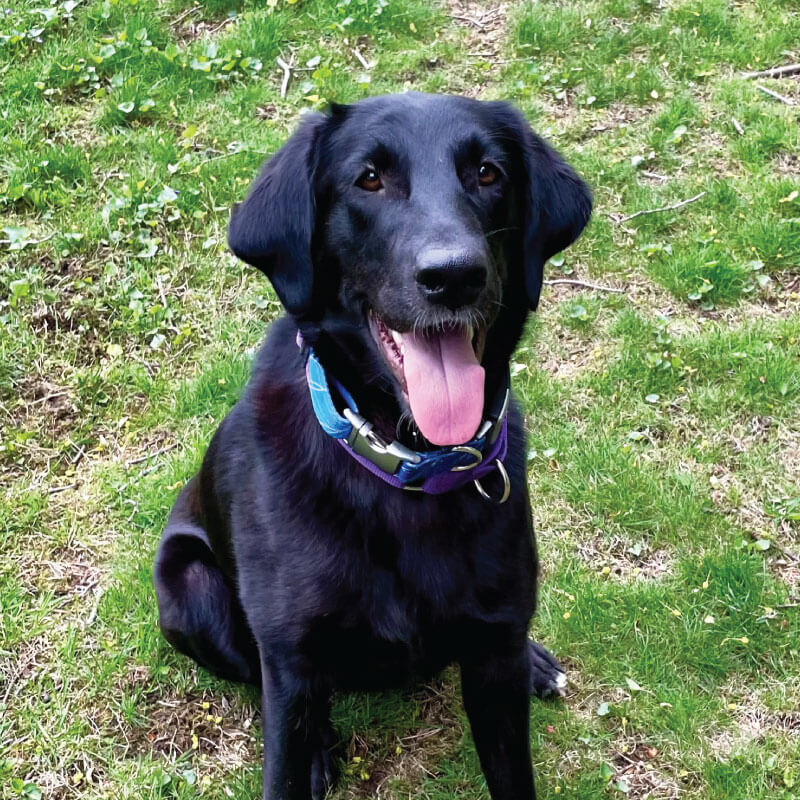 Meet Lou Lou Girl – I'm shy at first but very friendly once I get to know ya. I look up to my big brother Cole to show me the ropes. You can find me in the backyard chasing butterflies and keeping an eye out for bunnies. I love to cuddle mom and dad and get belly scratches.
CAREER HIGHLIGHT
Took my first road trip last weekend; I'm learning to play tug and love to snuggle with my toys; I'll do just about anything for treats and butt scratches.
Credentials
Age 1.5 Years
Expertise Butterfly Catcher
Favourite Treat Apples & Strawberries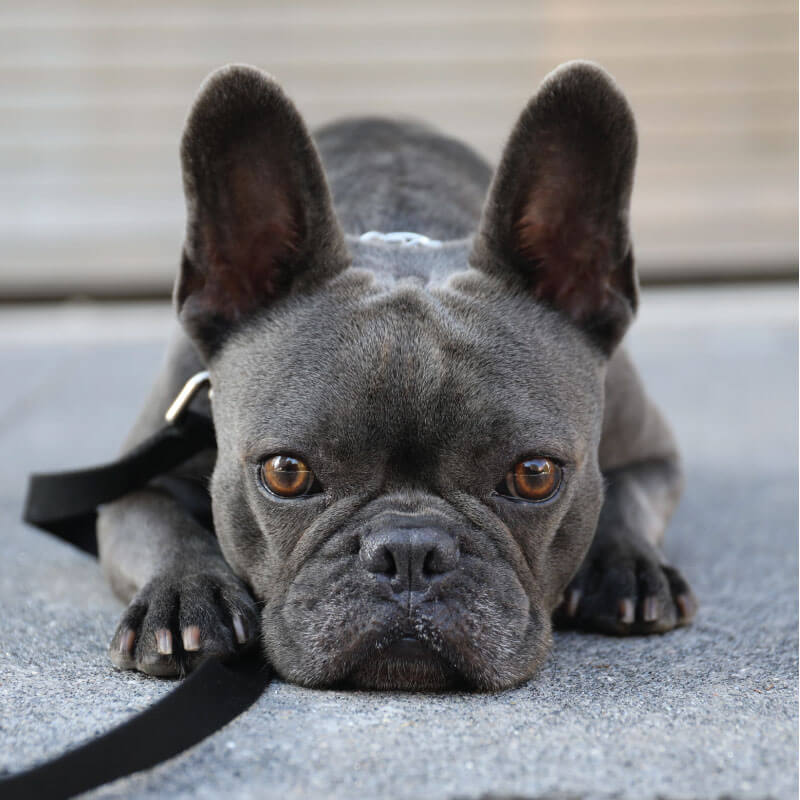 Gryff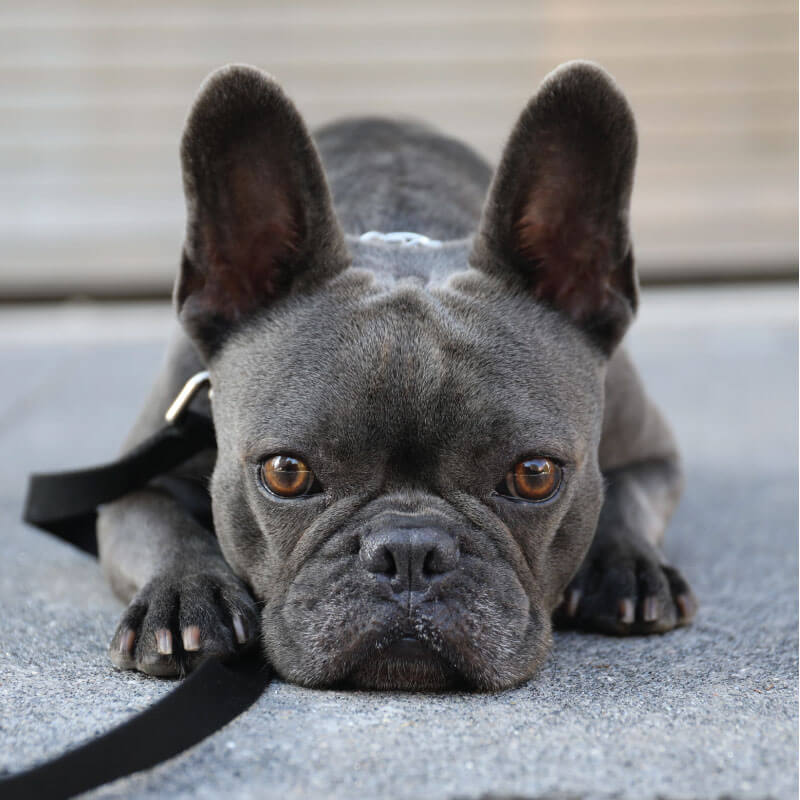 My name is Gryff (short for Gryffindor). Don't let my small stature fool you, I'm the toughest guy on the block. I may be stubborn, but I promise I can be sweet for a treat. My favorite activities are snuggling during a mid-day nap, playing with the other doggos at the park, and sunning myself on my parents' balcony. I can play fetch for hours, just don't make fun of my silly run! My favorite foods are cheese, mom and dad's leftovers, and chicken, but don't think my palate is too sophisticated not to eat the garbage buffet out on the street!
CAREER HIGHLIGHT
I learned how to swim this year at the lake.
Credentials
Age 2 Years
Expertise Escape Artist
Favourite Treat Cheese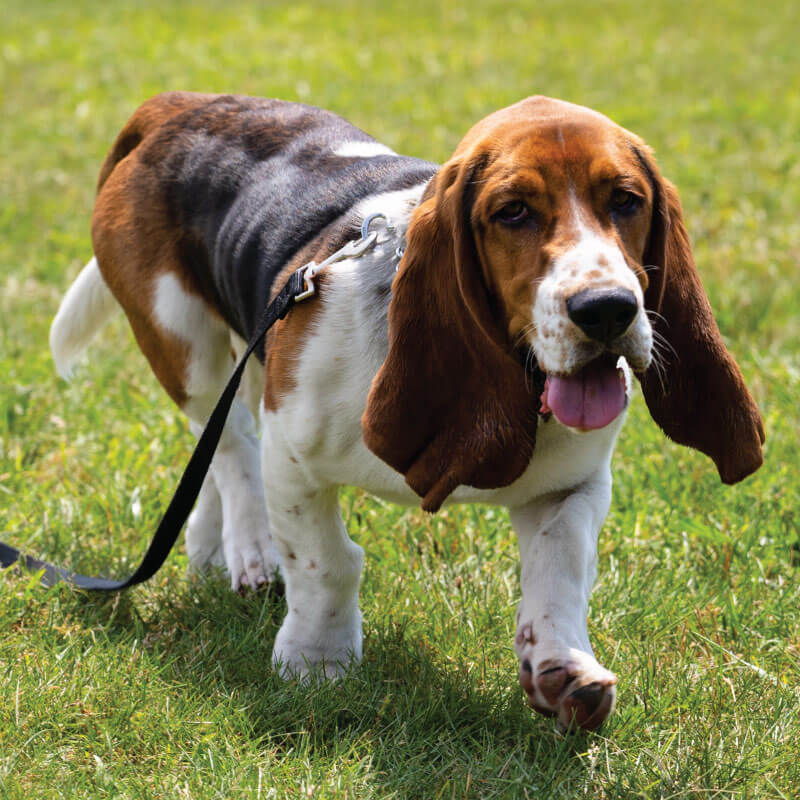 Gus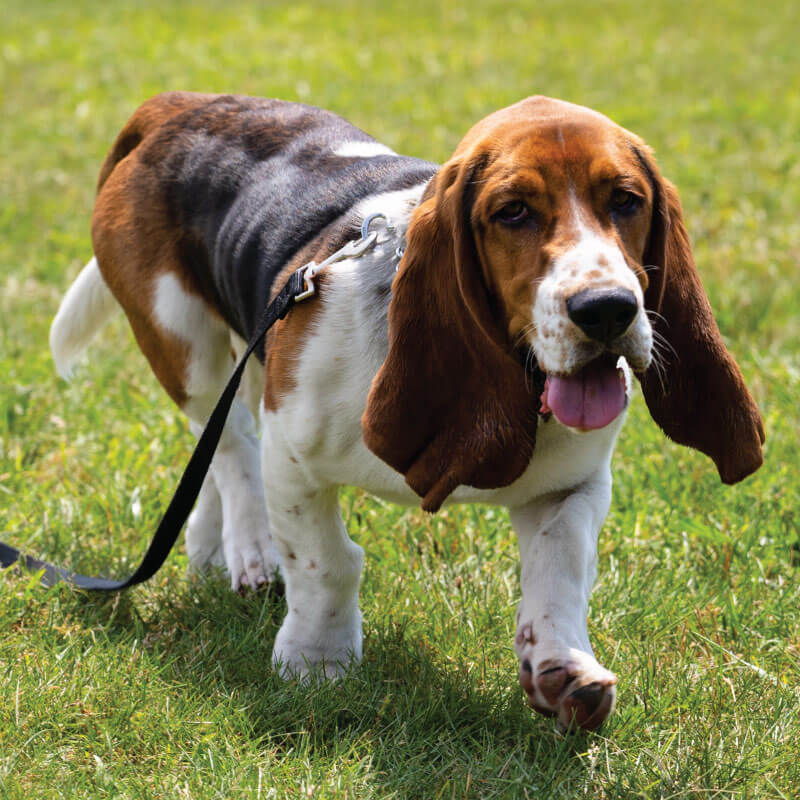 Weighing in at 40 lbs of pure hunk and ears, Gus is the best thing that happened to Kevin during the pandemic. Gus loves having his potbelly scratched, nibbling on his foot-long ears and sniffing for anything tasty in between his 18 hours of daily beauty sleep. What he lacks in energy and athleticism, he makes up for in good looks. The guy is irresistable. All passer-byers require a double-take when they get a glimpse of those 5 inch legs.
CAREER HIGHLIGHT
With an innate skill for tracking scents, Gus is trained to sniff out money on command. Nothing is more thrilling to Gus than sniffing out a roll of benjamins in exchange for a scoop of kibble. Second to sniffing, Gus loves chewing on the bullystick. A self-diagnosed addict, he enjoys chewing bullysticks and holds a record of going through a 20-count pack in 1 week. There is no telling how many he could go through if given the freedom…
Credentials
Age 8 Months
Expertise Sniffing & Chewing
Favourite Treat Bully Sticks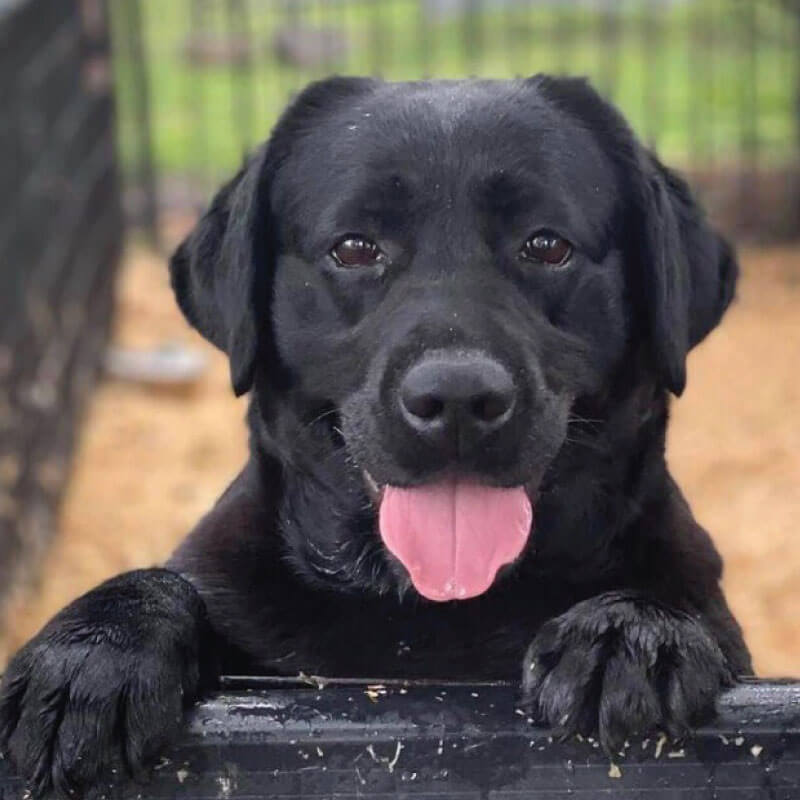 Farrah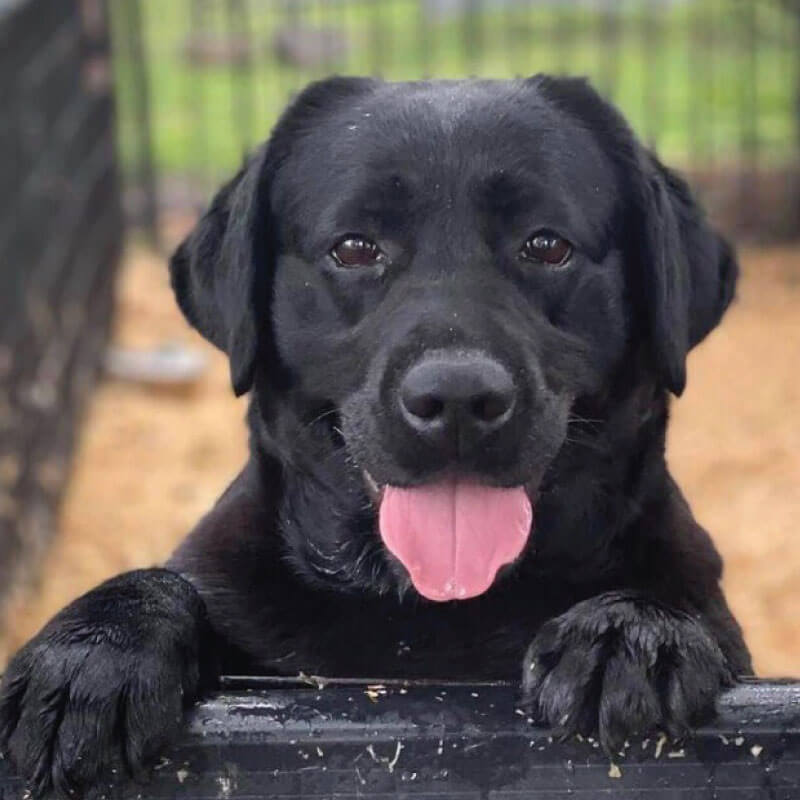 Farrah
LABRADOR RETRIEVER
My name is Farrah, as in Farrah Fawcett. I was recently adopted 7 months ago. Some people think I am part basset because of my short stubby legs, but I'm just a lab from Belarus. My favorite things are belly rubs, food, and my Buffy comforter.
CAREER HIGHLIGHT
Standing in my water bowl. Sometimes jumping into it too.
Credentials
Age 6 Years
Expertise Traveling to new cities – my favorites are NYC and Philly
Favourite Treat Chips and Peanut Butter
Poppy
Poppy
LONG HAIRED CHIHUAHUA
Meet Poppy the Chihuahua – I'm a super friendly and playful girl, my biggest motivations in life are food and dogs! I am either 100% or 0%, if I'm not running around the garden at full speed with my favorite toy, I'm lounging in the sun listening to the birds. My jobs around the house are cleaning up any food related messes or licking my humans faces clean at the end of every day. I like my walks, but only to meet other dogs, I lie down and wait for them to come up to me so my pawrents have to stop walking.
CAREER HIGHLIGHT
Moving from England to California, I went against all my natural instincts and slept quietly on the flight the whole way! I also know tricks like sit, lay down, paw, spinning and 'where's your toy!'
Credentials
Age 2 Years
Expertise Listening out for food
Favourite Treat Cheese & Cucumber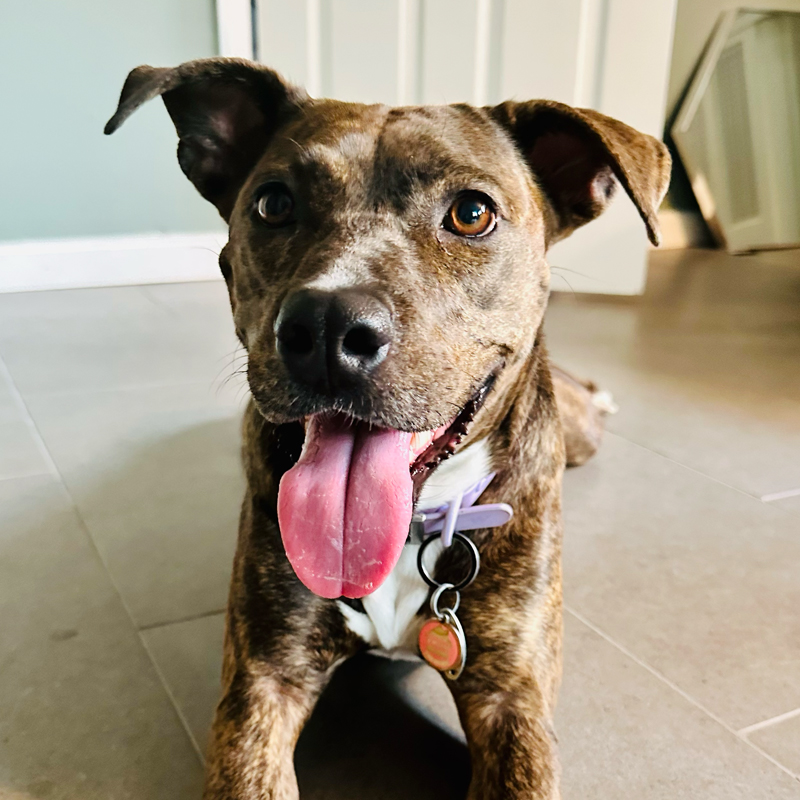 Gilly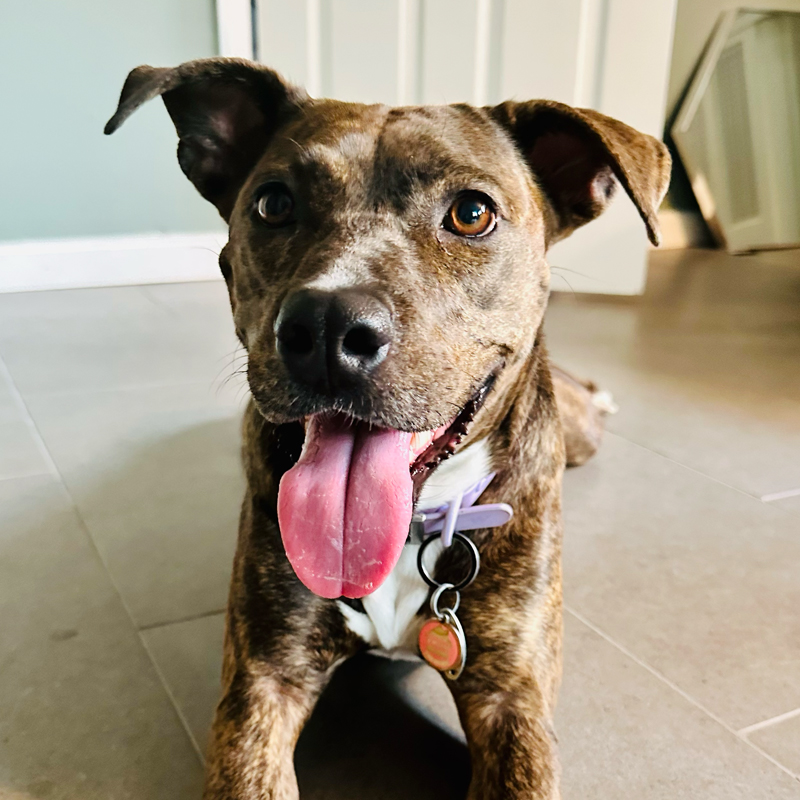 Meet Gilly the Pitty – you can usually find me asking my dad to take me on a walk to see my neighborhood dog friends or sitting in the sun on my front porch working on my tan. Most of the neighbors know me as the neighborhood watch dog because I like to stand guard at the front window for any suspicious activity – mostly warning everyone about neighborhood cats and squirrels. I love belly rubs and cuddling up on my favorite fuzzy blanket.
CAREER HIGHLIGHT
Jumping behind the counter of my local coffee shop because I was so excited for my puppuccino.
Credentials
Age 3 Years
Expertise Zoomies Aficionado
Favourite Treat String Cheese