CAREERS
WORK
WITH
US
With a strong focus on the development of staff, and the acknowledgement of an ability to constantly learn new skills, Turton Bond is an exciting company that provides our staff with the opportunity to be an integral part of a growing business. We actively encourage new ideas and approaches.
We have a flexible working approach that can be tailored to suit individuals, as well as proudly being an RICS Inclusive Employer. Our drive to become an industry leader in construction consultancy and construction technology provides a broad spectrum for candidates to apply.
While the core of our business is construction, we are willing to consider all candidates, regardless of field experience and expertise who feel they can bring something which will help us to improve and achieve our goal. Please also review our immediate job openings below.
If you feel that Turton Bond is an employer that you would like to work with, please send a copy of your resume, with a short introductory memo to [email protected].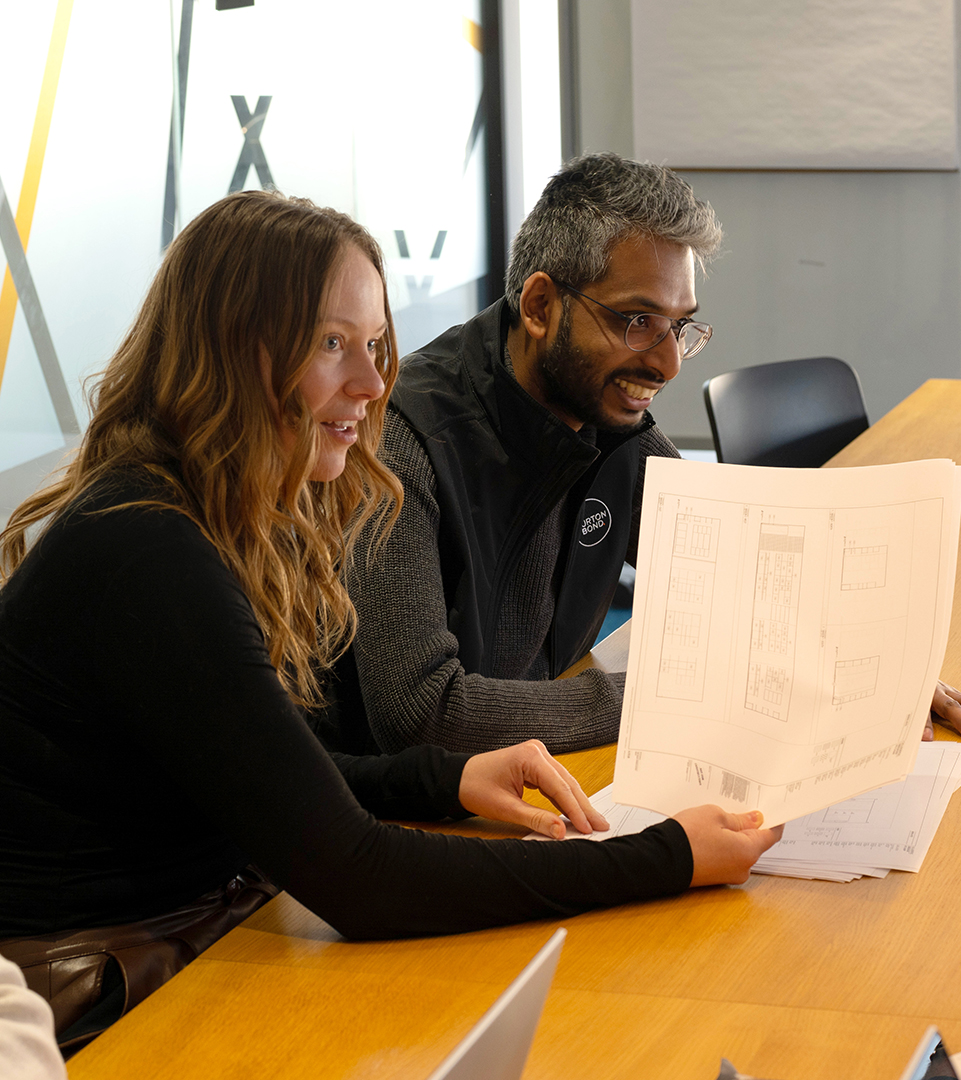 OUR CULTURE