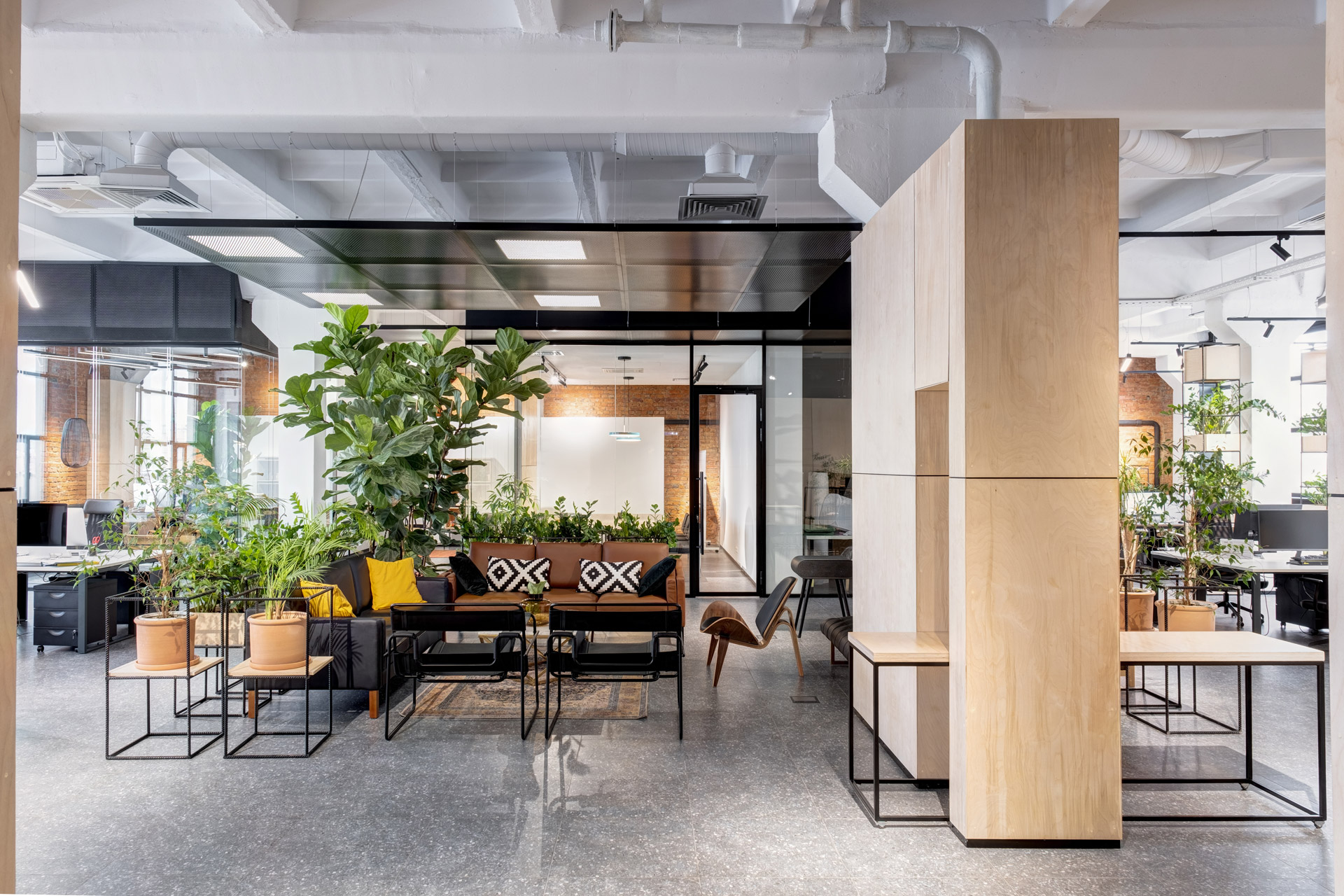 Program
Management
Service Areas
Cost Management
Procurement establishment
Risk management
Quality assurance
Stakeholder management
Portfolio reporting
Systems & Process implementation
Having established a number of these programs previously on both a global and national spectrum, we bring insights and innovations which are of real benefit to our clients.
Success in such programs is dependent on defining the appropriate strategies and providing leadership and best practice in program controls, whatever the stage of our clients program.
With our modern and transparent approach, we embrace technology, and have extensive experience in a variety of program management tools, processes and softwares.
With extensive experience in providing clients with both program management and program management offices, we are able to navigate the often complex landscape of capital investment programs. These programs often involve a multitude of stakeholders, groups, interdependencies and sometimes challenging goals.