Turton Bond – West Coast Update
We are excited to share the recent development of our West Coast teams' continued growth.
In May 2019, we made the decision to expand our services to the Bay Area as a result of our success with numerous key client accounts, soon after, it was clear to us that Turton Bond had a future on the West Coast.
Like every company in the U.S, the circumstances surrounding COVID-19 were quite concerning. As a business, we are thankful to have been able to weather the storm, let alone grow our team.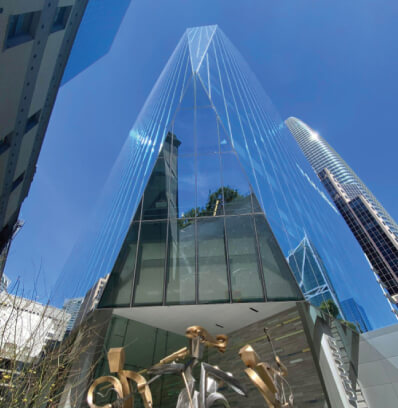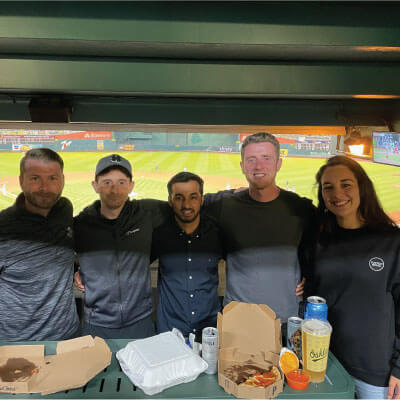 With a challenging 2020 behind us, in Q1 2021 we made the decision to move our Bay Area team into a larger office space. This was a result of our Bay Area team doubling in size with further plans of expanding. In Q2 2021 along with some new project developments, we further expanded our services to Los Angeles. Although Los Angeles was always a part of our expansion plan, it came sooner than anticipated and was instigated mainly by the requirements of our clients. Opening this office allows us to better serve our clients in this region and we are excited to get started.
Our West Coast project portfolio continues to grow and includes sectors such as Commercial Real Estate, Financial Institutions & Hospitality. As we continue to expand our presence on the West Coast, we anticipate further expanding our services into Residential Mixed-Use, Data Center Development, Industrial, Life Science & Education sectors.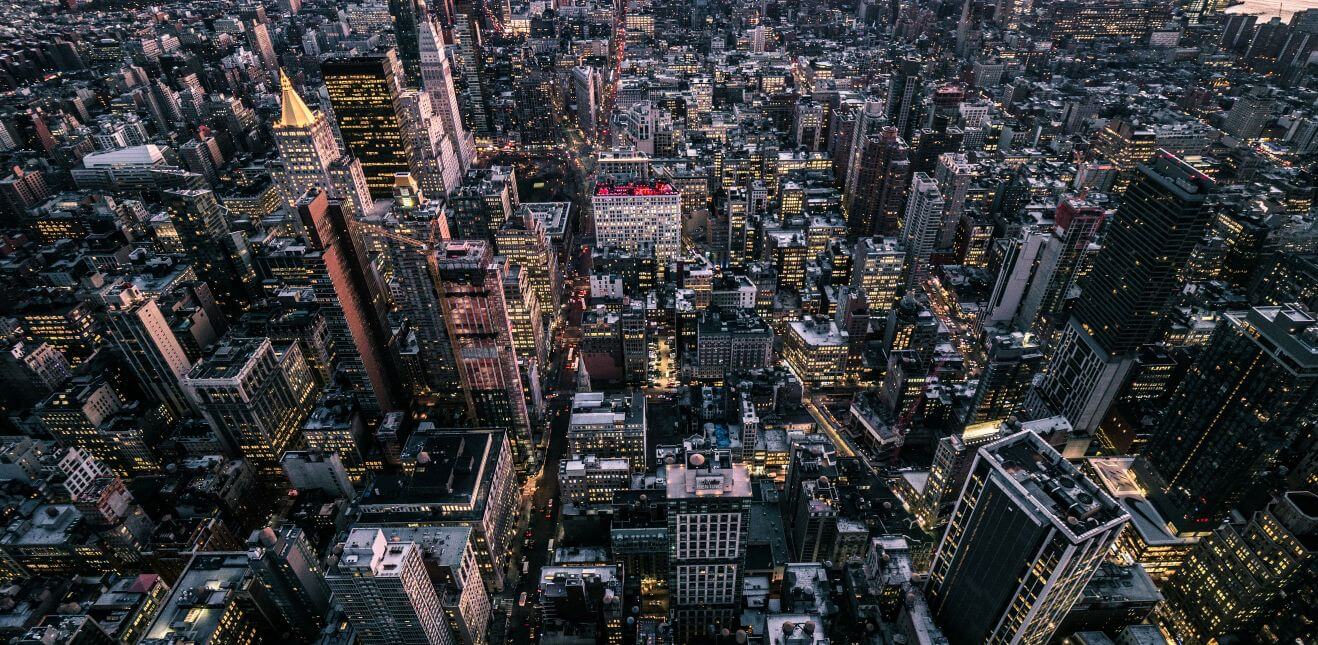 The team at Turton Bond would like to extend our gratitude to our clients who have all contributed to our success with their continued support. We look forward to furthering our relationship as well as welcoming all of our future clients over the coming year.