Rebecca Jones joins Turton Bond as NYC Director
Turton Bond are delighted to welcome Rebecca Jones to our growing team! Rebecca joins Turton Bond as the Director of our New York Office. Rebecca Jones joins Turton Bond as NYC Director
With over 12 years' experience in the construction industry working with a number of global clients, we look forward to her input and guidance.
For the past 6 years, Rebecca has been based in New York leading global teams of project managers, cost managers and program managers working for a variety of exciting clients. This knowledge and experience will be invaluable to Turton Bond as we continue to grow.
Turton Bond are immensely proud to be able to on-board somebody of Rebecca's stature; not only is she extremely well respected within the construction industry, but she brings with her a wealth of experience and new perspectives which we look forward to seeing.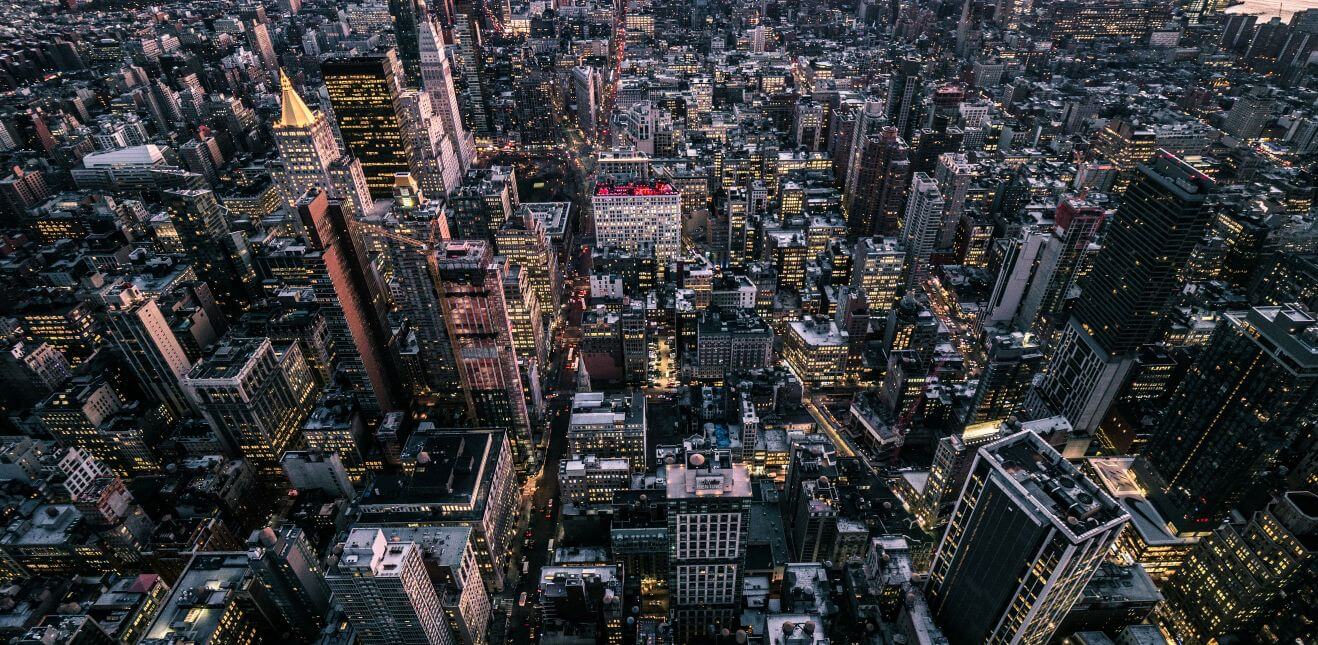 We are extremely confident and excited to see how Turton Bond grows and develops under Rebecca's stewardship.