My Route to Quantity Surveying
My route into this profession was anything but traditional. Most of my colleagues graduated from a University with a degree in Quantity Surveying, sought jobs overseas and transferred here to America.
Even now, the Quantity Surveying profession is not abundantly known around American High School Graduates and/or Colleges, so it's not a degree most American's are aware of and would therefore choose to study.
With an academic background in Economics from Penn State University, my professional career began in a sales role in New York City. I worked in sales for a few years, but knew that it was not going to be my life-long career. I continued to wait and search for the right opportunity and was fortunate to meet the partners of Turton Bond – Will Turton, Chris Bond, and Joe Stevens.
After I met Will, Chris, and Joe and found out about their plan to start Turton Bond and their vision for modernizing the industry and offering a new, more refreshing version of Cost Management, I became eager to learn more about the construction industry and Quantity Surveying as a profession.
Prior to a formal interview, I researched the role, studied textbooks on the fundamentals of building construction in my free time and then approached the partners about applying for one of the open positions advertised as they began expanding their team. As we discussed what I needed to do to become an employee (including obtaining the correct qualifications), I became increasingly excited about the opportunity to join a company with such talented employees, a thoughtful mission, great culture and an unparalleled product offering.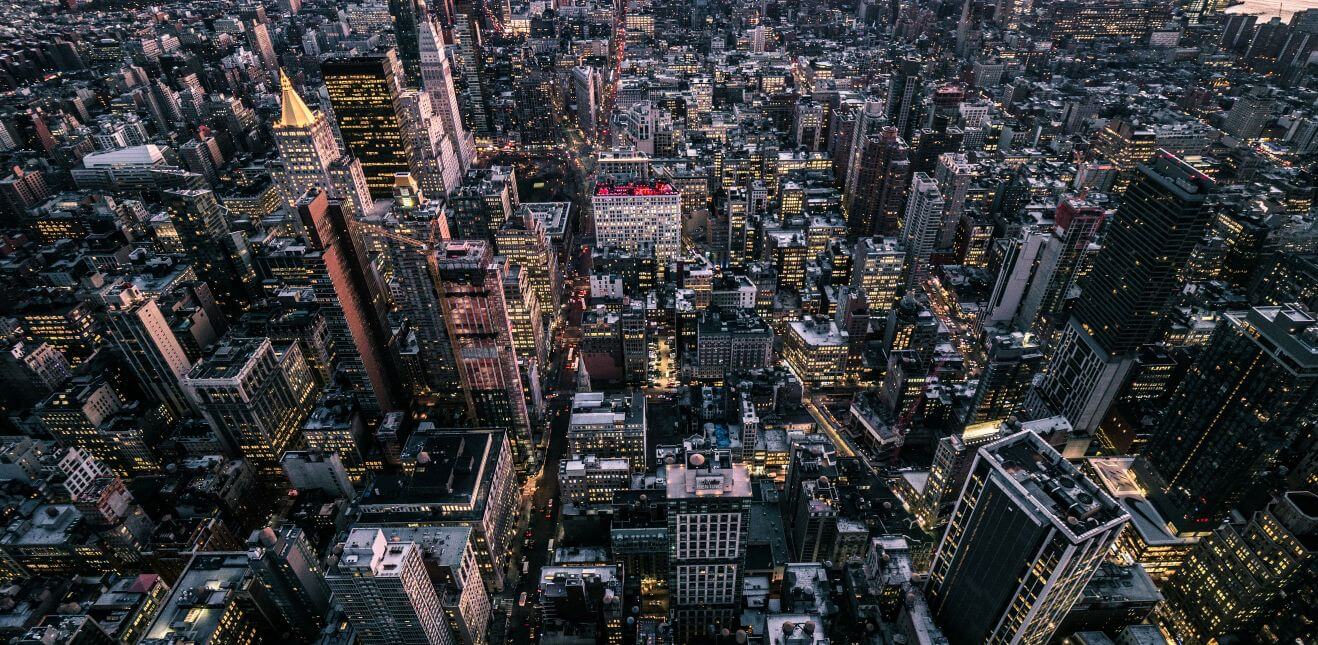 Since obtaining my Construction Management accreditation from NYU, Turton Bond also agreed to sponsor me in a Masters program in Quantity Surveying with Northumbria University in the UK. Northumbria University is a well respected University for Quantity Surveying and the Built Environment, and indeed was attended by two of the founding partners who also obtained their QS degree here.
This Masters degree in Quantity Surveying has fundamentally instilled the traditional values and methods of what a being a 'QS' is all about while also highlighting the future of the profession (something which I, and Turton Bond are extremely excited about).
Ultimately, I'm extremely grateful to Turton Bond, not only for the financial support they've provided in terms of me obtaining my education, but also for the structured on the job training they provide, which goes beyond typical day to day tasks, and often delves into informal / formal workshops with the wider team to share ideas and questions on any of the many topics within our industry. Within this structure, I've been fortunate enough to be promoted to the role of Cost Manager within a relatively short period of time.
I'm very happy in my role, and look forward to continuing to develop my career with a company that believes in me and continues to challenge me.