Chris Botterill – Veteran to Cost Manager
Veteran Chris Botterill discusses his transition to QS (Cost Manager) and the US construction market.
Having spent five years as an Engineer in the British Army, I decided to take advantage of an educational incentive, and pursue a new career path via University. After exploring a range of prospective courses, I chose Quantity Surveying, which allowed me to utilize my logical approach and transferable skills gained during my experience in the military into a new and fulfilling career.
I enrolled at Northumbria University, (from which Partner's Will Turton and Joe Stevens have also graduated). I was also fortunate enough to gain employment as an Assistant Quantity Surveyor with a small multidisciplinary company in the UK, where I gained a lot of experience on a range of projects, and learned a lot about how other consultants and contractors operate in the construction industry.
As part of my Quantity Surveying qualification, an optional 'internship year' was offered, and Turton Bond had established a program with Northumbria University, to which I applied. I admittedly didn't think that I would be selected, however, following several rounds of interviews, I was selected by Turton Bond as the preferred candidate for the role. Following lots of paperwork and a trip to the US Embassy in London, I eventually made it to the United States in October of 2019.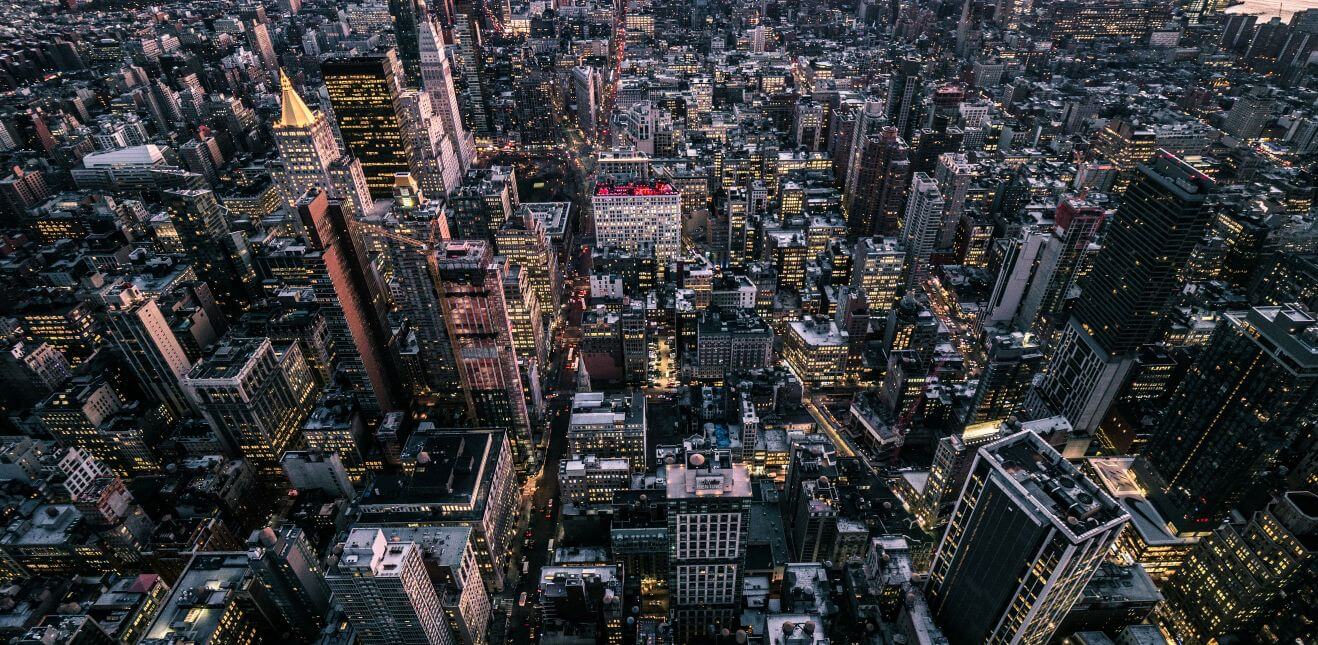 From day one, I was inducted into the company, which at that point was a small team of five in the New York location. I was immediately made to feel part of the team, and it became obvious there was a fantastic culture which made all team members feel appreciated and important to the team, regardless of seniority or experience. New York offered a totally different challenge than the North East of England, but I received structured training and gradual exposure to clients, which allowed me to feel fully supported in adapting my knowledge and experience to the New York construction industry. In addition to the formal training, Turton Bond offers a range of internal workshops, guest seminars and external training packages, to ensure we are constantly improving ourselves professionally as individuals and as a company.
At the end of the initial internship, which was intended to last only one year, I was able to reflect on a thoroughly enjoyable time working on some incredible projects, meeting a broad range of clients, colleagues and new friends. Following a change in personal circumstances, I was thrilled to be offered the opportunity to extend my stay with Turton Bond indefinitely, and they offered me a permanent position within the company.
I have since completed my Quantity Surveying Degree remotely (due to COVID restrictions), gaining first class honors in the process. Furthermore, I've gained more invaluable project experience, on-the-job training and (like many others) have learned to adapt to a new way of working during / after the pandemic.
As a result, I have been promoted to the role of Cost Manager within the New York office, and am delighted to be taking on more responsibility and working towards becoming a RICS chartered surveyor in the future (again, through the Turton Bond structured program).
As we reflect on a challenging period for everyone, I am extremely grateful to Turton Bond for their support on both a professional and personal level. I am looking forward to progressing within the company as we continue to grow and hope to be an integral part of delivering the 'best in class' service that Will, Chris and Joe set as the company's ethos from day one.